GA IV SERIES
Double Exchange Platforms Laser Cutting Machine 1500-12000W
Alpha T Bus CNC System
HSG-NEST Nesting Software
Double Exchange Platforms
Extruded Aluminum Beam
Carbon Steel Welded Machine Bed
The machine bed has 500Mpa tensile strength and receives lonnealing and vibration aging to remove its stress.
Its rear floorstand has the reinforced loading points, making thick sheet cutting possible.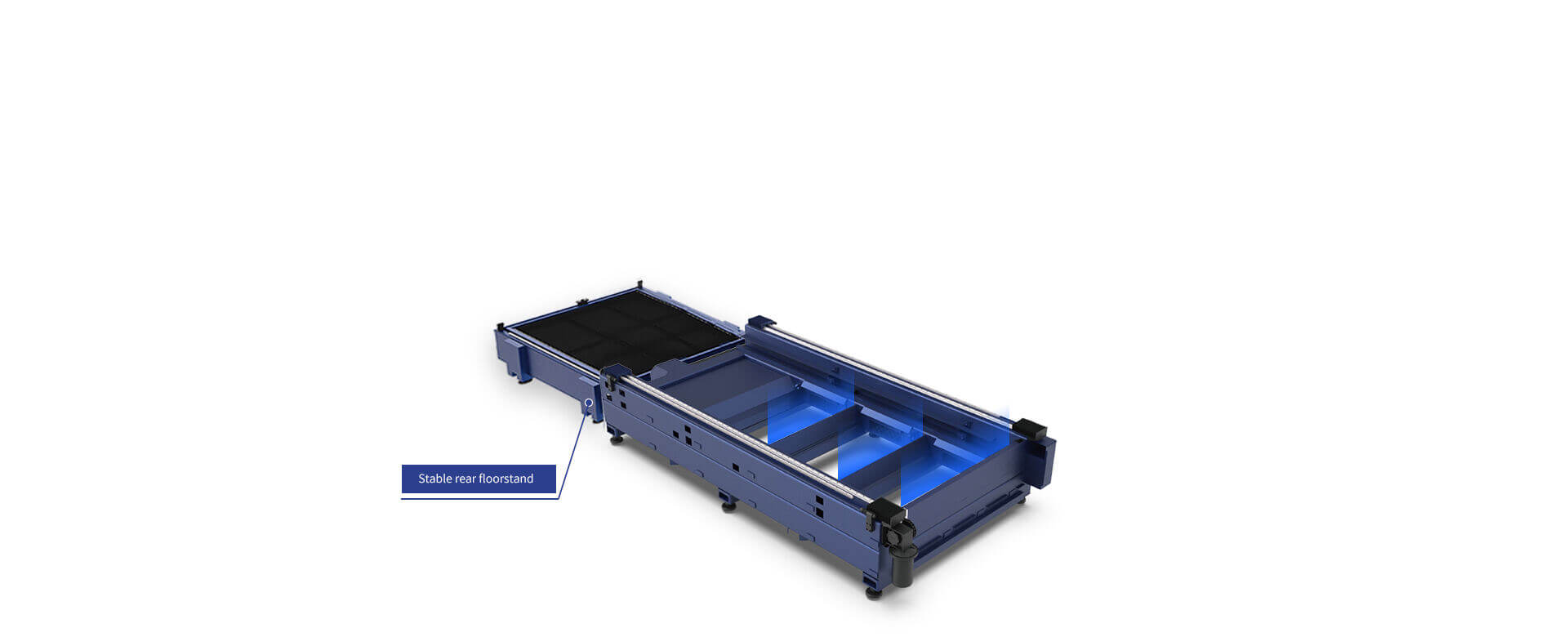 Double Exchange Platforms, Taper Pins Positioning
The double platforms are driven by 16A wide chains and positioned by taper pins. The entire exchange process is shown on PLC touch screen.
The exchange-driven motor is front-placed to leave enough space for loading & unloading and protect metal plate casing from collision.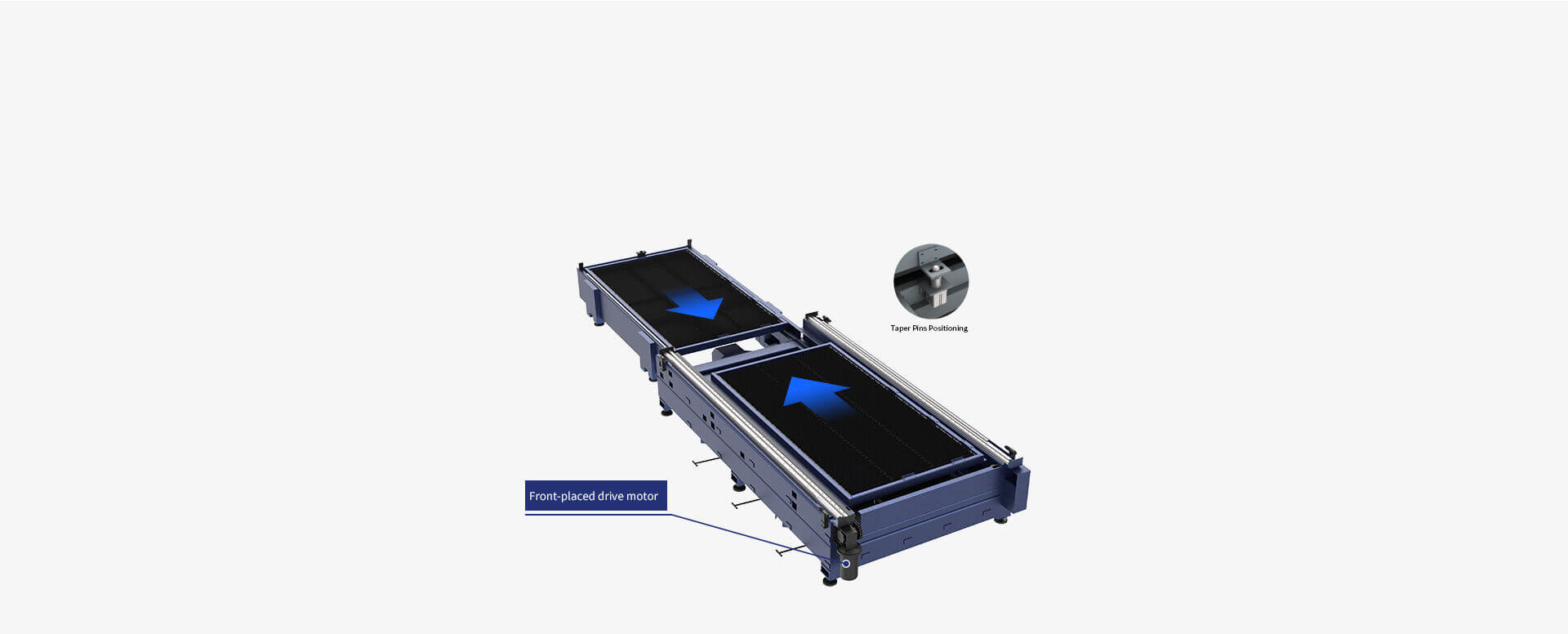 Extruded Aluminum Beam
The aluminum alloy is adopted. Our beam is designed as honeycomb anti-compression structure and made by using extrusion molding process.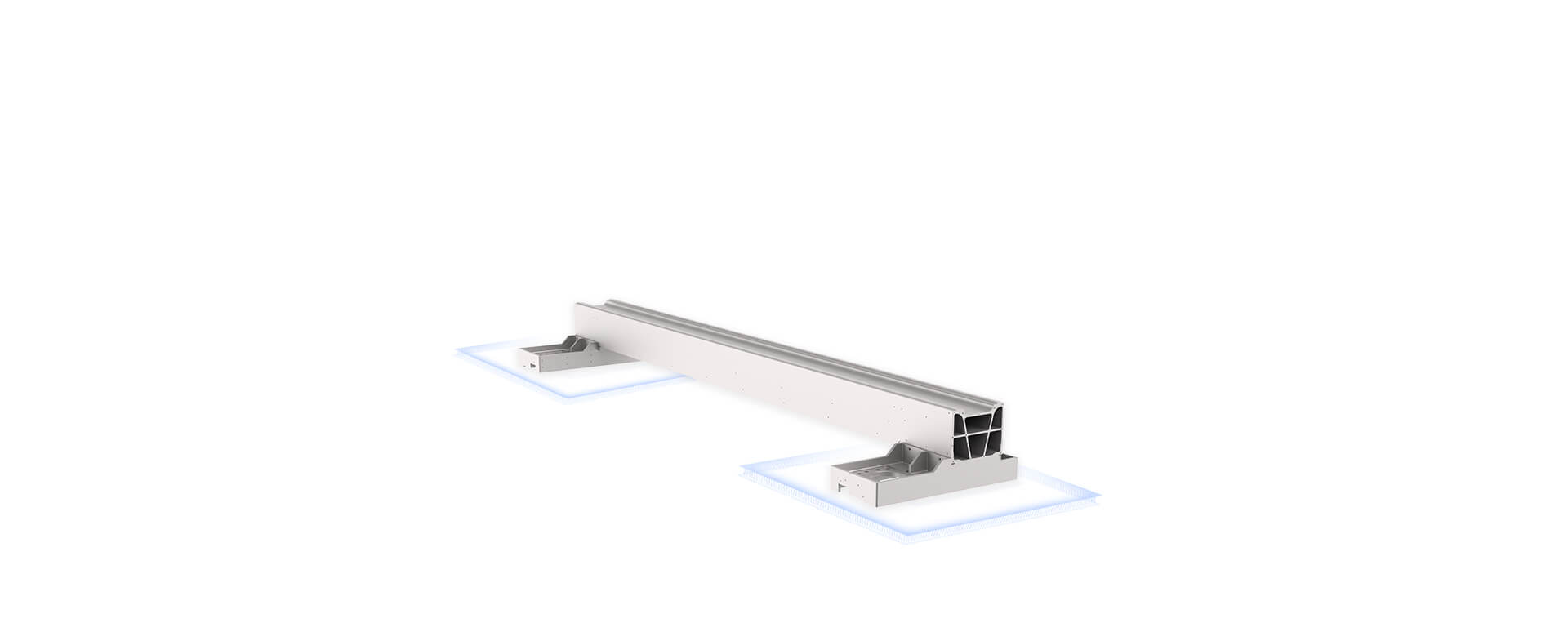 Alpha T Bus CNC System
Alpha T can make data transmission via a network cable.
Micro-connection cutting
Active obstacle avoidance
Real-time monitoring of core components
Active reminder of machine maintenance
HSG-NEST nesting software
*Bus refers to data transmission mode via on-site bus control system.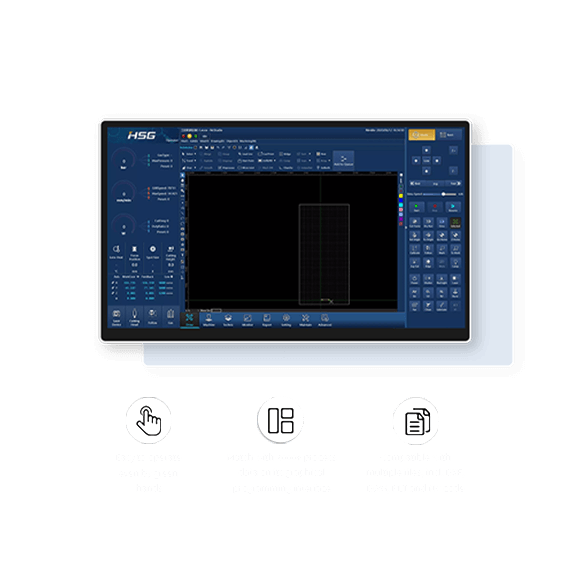 Autofocus Cutting Head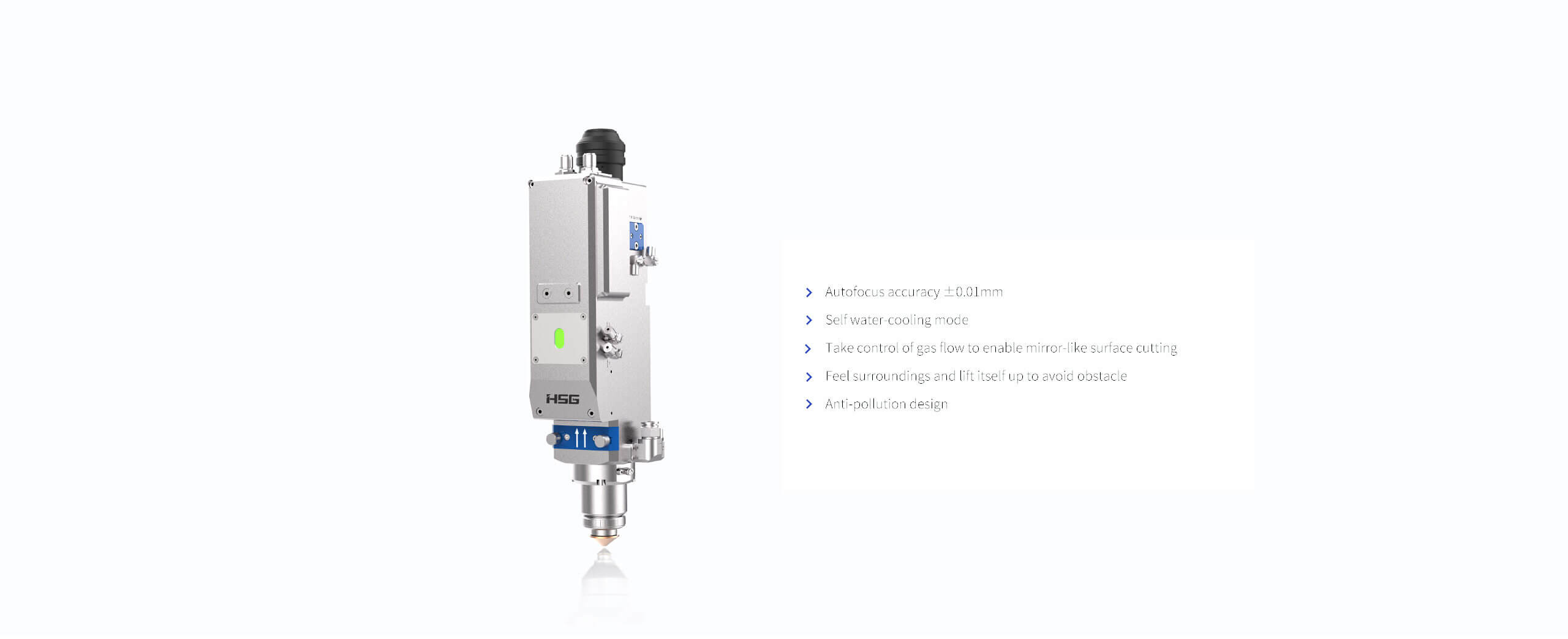 Remote Controller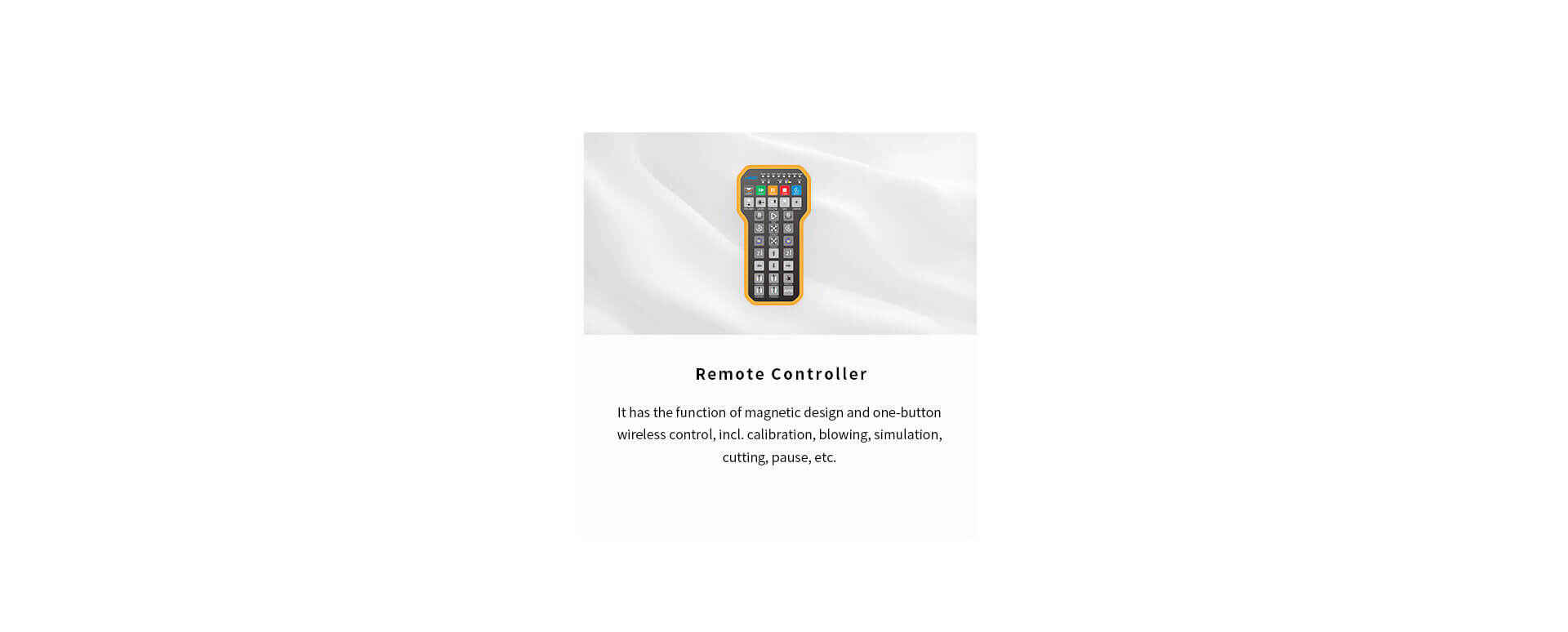 Technical Parameter
MODEL
G3015A IV
G4020A IV
G6020A IV
G6025A IV
G8025A IV

X/Y-axis Positioning Accuracy

X/Y-axis Repositioning Accuracy

Loading Weight of Platforms

Overall Dimensions (L*W*H)
* Machine appearance, technical parameters, function description, data comparison shown in this page are from HSG in-house laboratory. All testing results and experimental data shall be subject to real machine.
Cutting Samples