X3015A SERIES
Linear Motor Laser Cutting Machine 1500-6600W
Conform to EU CE Safety Norms
Self-cleaning Nozzle
Pre-crash Extruded Aluminum Beam
Work With Automatic Loading & Unloading and Pallet Racks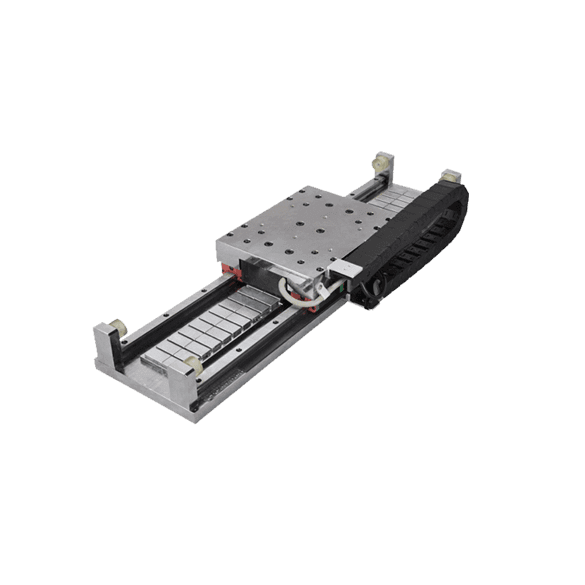 Linear Motor
No-load speed 200m/min
Acceleration 2.0G
Alpha T Bus CNC System
Alpha T can make data transmission via a network cable.
Micro-connection cutting
Active obstacle avoidance
Real-time monitoring of core components
Active reminder of machine maintenance
HSG-NEST nesting software
*Bus refers to data transmission mode via on-site bus control system.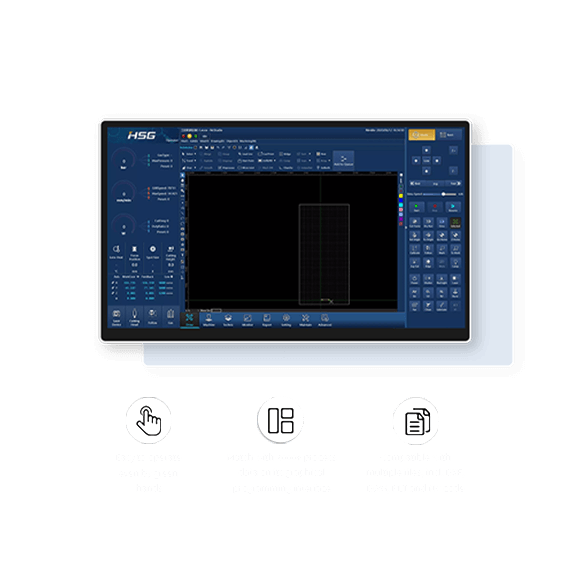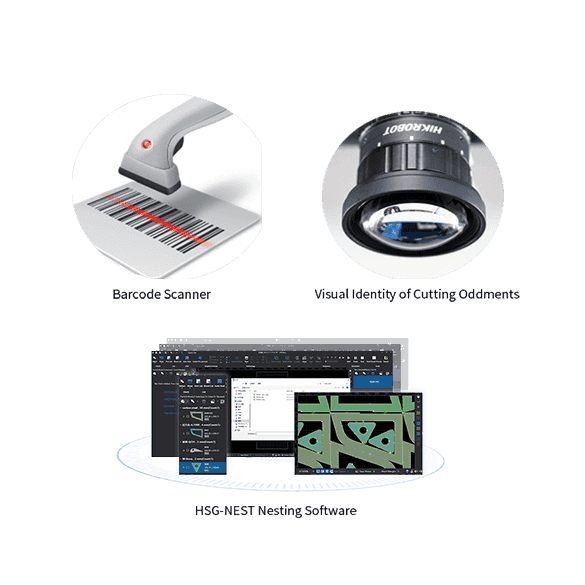 Machining Technologies
* Barcode Scanner
Machining drawings are imported by scanning QR code. Wrong drawing or imports error is prevented.
* Visual Identity of Cutting Oddments
Industrial camera is offered to take photos for identifying the outline of already processed workpiece, then, sections available will be further found.
* HSG-NEST Nesting Software
HSG-NEST works as a standalone and network-free software. Nesting will start instantly after inputting parts graphics, message and sheet size. Relevant machining reports are also available to be output.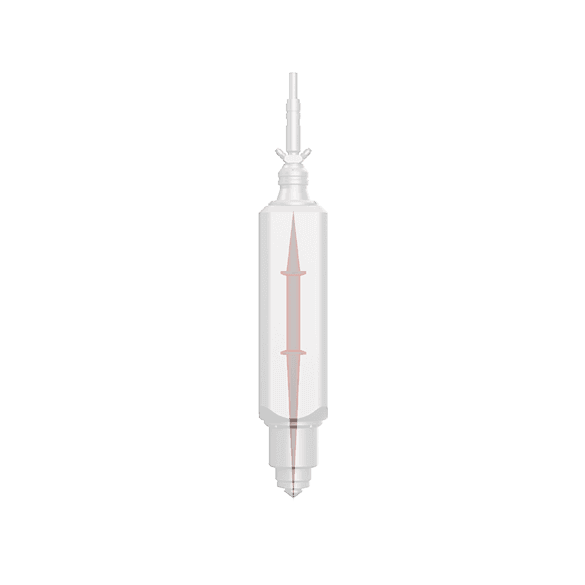 P06 Autofocus Cutting Head
* Autofocus accuracy ±0.01mm
* Cool down quickly and active obstacle avoidance
* Fully-sealed design to protect inner optical components from dust pollution
* Motor-driven focusing mode
* Show machine data and connected devices via bluetooth
* Modular design and drawer-type protective lens
Eco-friendly Cutting
* Positive-pressure blower fans on top cover can press down cutting smoke below machine bed.
* The zoning ventilation, butterfly valve dampers and 300*300mm ventilating ducts are used for cutting smoke exhaust.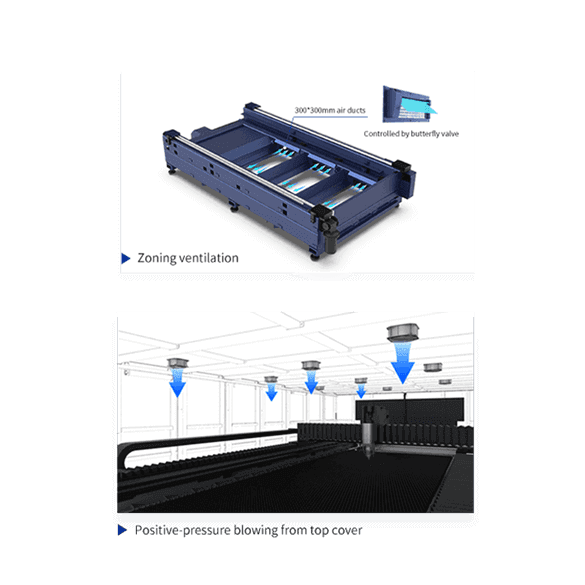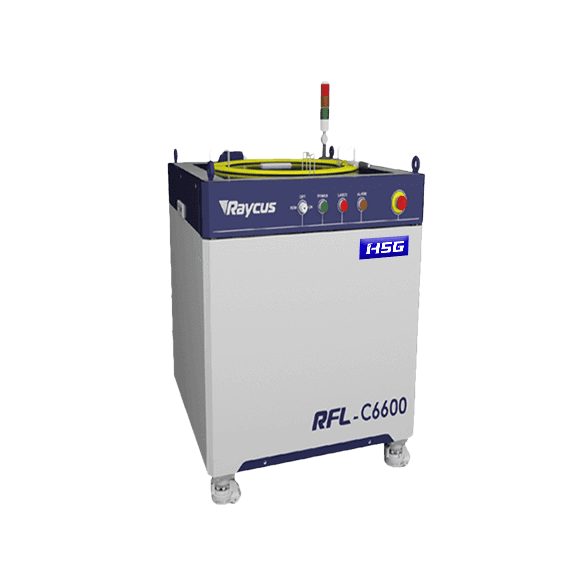 Raycus 6600W Tailor-made Lasers
We have reached cooperation with lasers manufacturer, Raycus to co-develop 6600W lasers that are labeled with both Raycus and HSG.
* Bus control
* Automatic focus compensation
* Same selling price as 6000W lasers
* CS thickness improved from 25mm to 30mm
Technical Parameter
| MODEL | X3015A |
| --- | --- |
| | |
| | |
| X/Y-axis Positioning Accuracy | |
| X/Y-axis Repositioning Accuracy | |
| | |
| | |
| Loading Weight of Platforms | |
| Overall Dimensions (L*W*H) | |
* Machine appearance, technical parameters, function description, data comparison shown in this page are from HSG in-house laboratory. All testing results and experimental data shall be subject to real machine.
Cutting Samples