GV-B SERIES
High-power Bevel Laser Cutting Machine 12000-30000W
Cut 45°Bevel
Cut 100mm SS and AL alloy
HSG-NEST Nesting Software
Cold-drawing Extrusion Aluminum Beam
Once Forming of 45° Bevel
P10/P20/P30 cutting head works in conjunction with Alpha T bus CNC system to break through conventional 0° straight section and make 45° bevel possible. Standard-, V-, K-shaped bevel can take shape only once.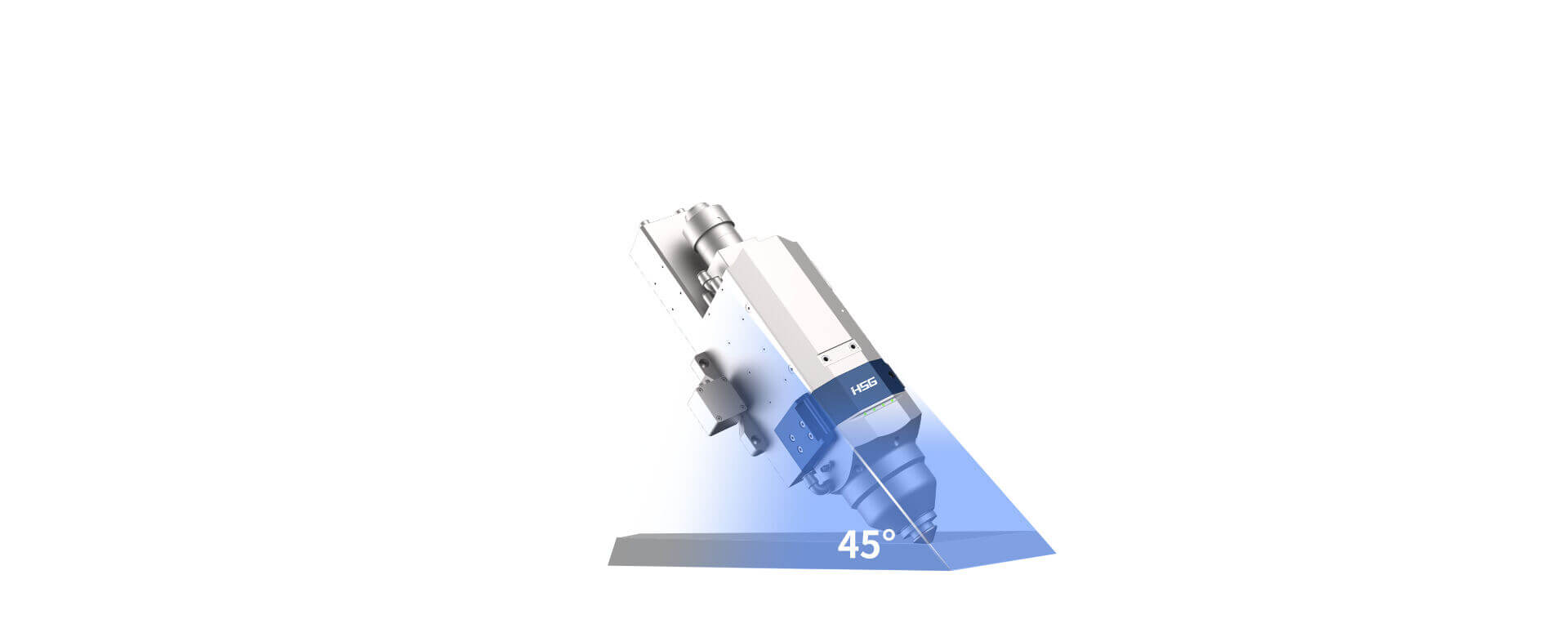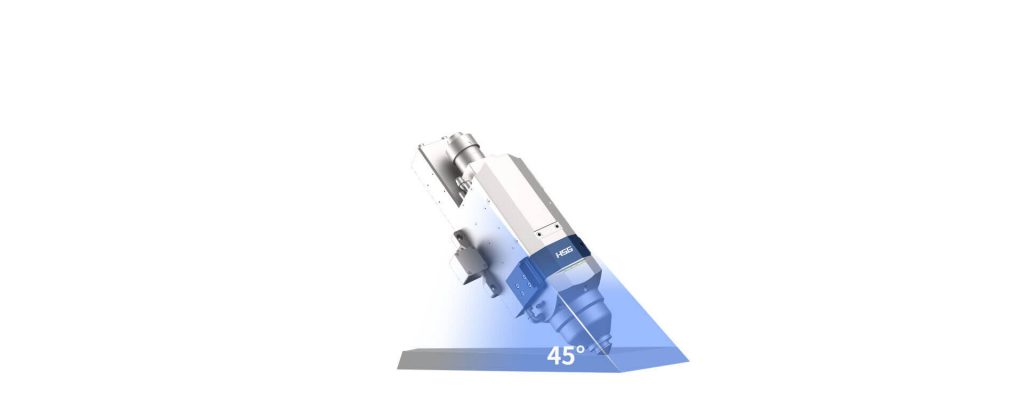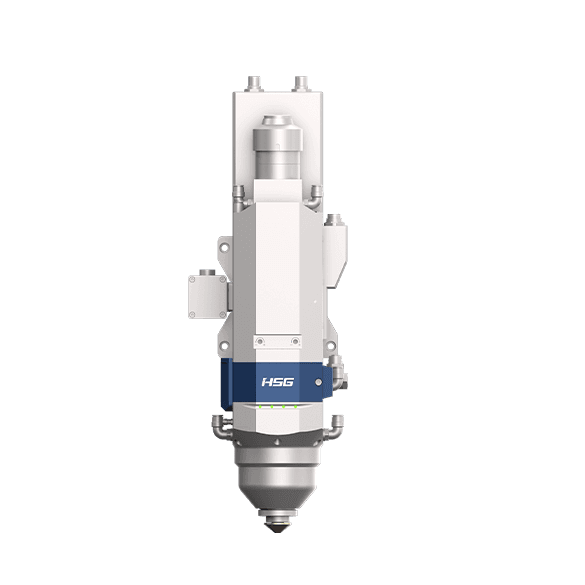 P10/P20/P30 Autofocus Laser Cutting Head
It can change its laser spot to proper size and shape according to cutting materials and thickness.
Active obstacle avoidance, automatic cooling down
Optical filming, visual display of temperature and pressure
Anti-pollution design, cut with mirror-like surface
Remind of regular maintenance, give early warning if abnormal
Alpha T Bus CNC System
Alpha T can make data transmission via a network cable.
Micro-connection cutting
Active obstacle avoidance
Real-time monitoring of core components
Active reminder of machine maintenance
HSG-NEST nesting software
*Bus refers to data transmission mode via on-site bus control system.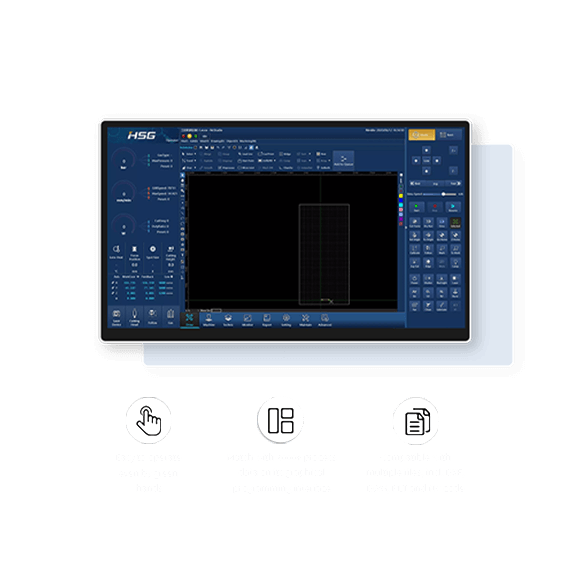 Double Exchange Platforms, Taper Pins Positioning
The double platforms are driven by double motors and 16A wide chains and positioned by taper pins. The entire exchange process is shown on PLC touch screen.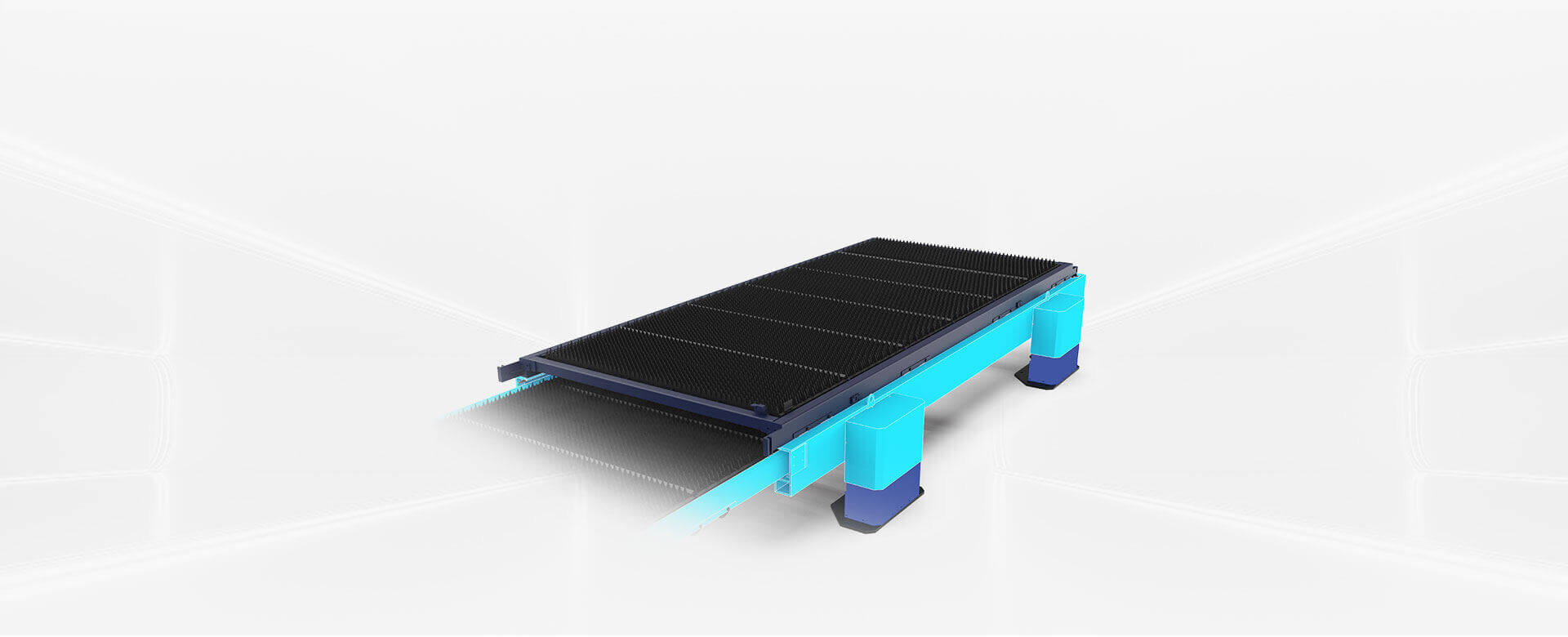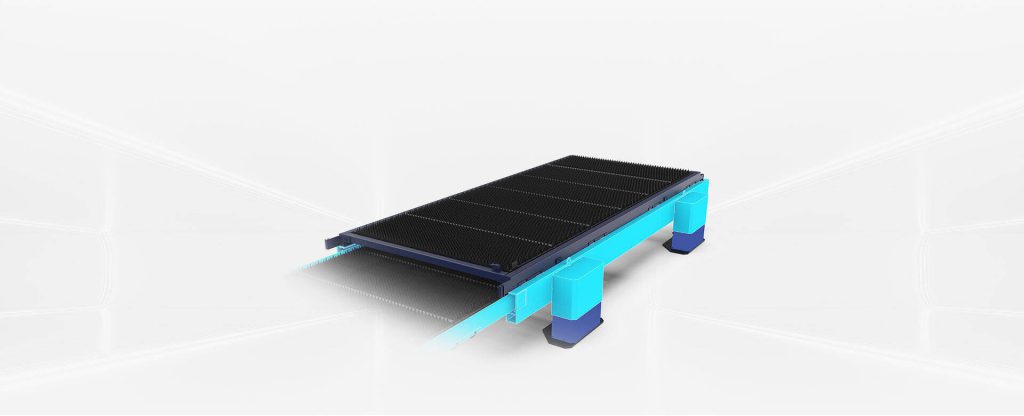 Patented Ventilation System
* Full-protective Design
Top cover is provided and pneumatic safety door is installed between exchange platforms to prevent smoke dispersion.
* Zoning Ventilation
Divide cutting area into left and right zone, outfitted with butterfly valve dampers and outboard 300*300mm full-hollow ventilating ducts
* Positive-pressure Blowing
Blower fans on its top cover and beam offer positive-pressure blowing to press cutting smoke below machine bed.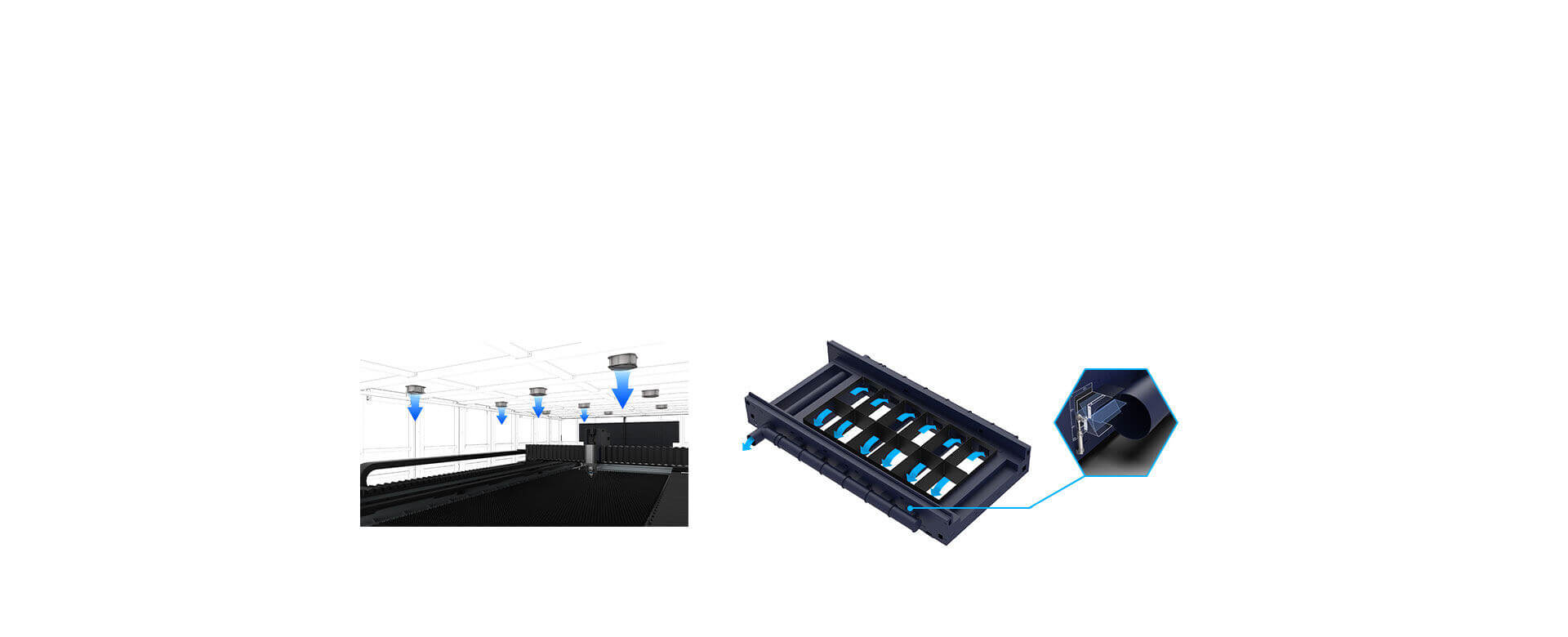 Technical Parameter
| MODEL | GV-B |
| --- | --- |
| | |
| | |
| X/Y-axis Positioning Accuracy | |
| X/Y-axis Repositioning Accuracy | |
| | |
| | |
| Loading Weight of Platforms | |
| Overall Dimensions (L*W*H) | |
* Machine appearance, technical parameters, function description, data comparison shown in this page are from HSG in-house laboratory. All testing results and experimental data shall be subject to real machine.
Cutting Samples