DELTA PRIMA MAKMUR Official Site – deltaprima.id
PT. Delta Prima Makmur is company that is believed to be a distributor of laser cutting machine HSG and QUICK brand. We focus on the field of laser intelligent equipment with the concept of efficient, intelligent, environmental protection and compatible product development.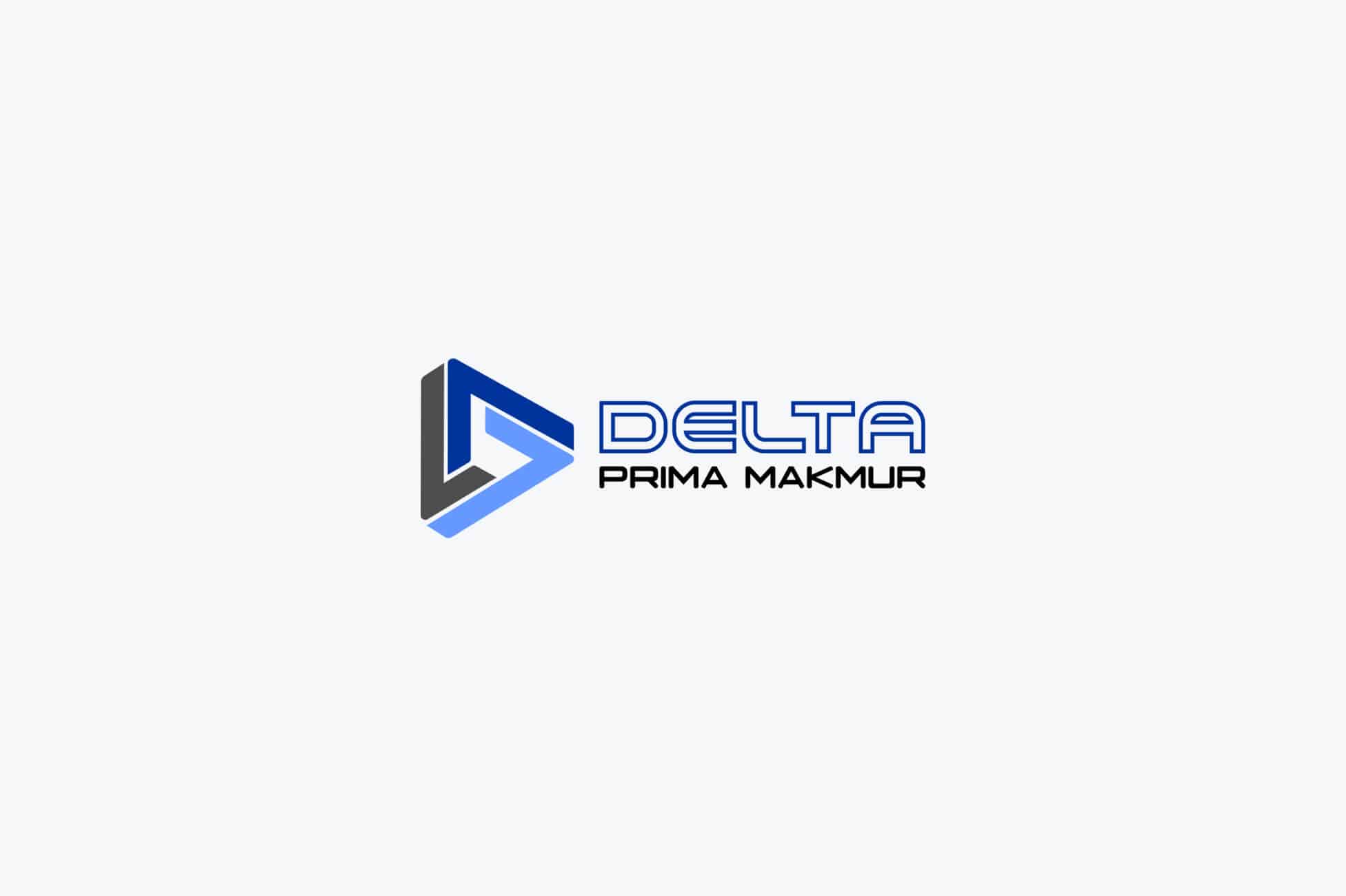 HSG Products
Sheet Metal Laser Cutting Machine
Sheet & Tube Laser Cutting Machine
Tube Metal Laser Cutting Machine
Bending Machine
Handheld Laser Welding Machine
Quick Products
CNC Router
Edge Banding Machine
Plasma Cutting Machine
Vacuum Press Machine
Our Product Laser Machine
Need Laser Cutting Machines? Contact Us Now!